Contenu de la page solution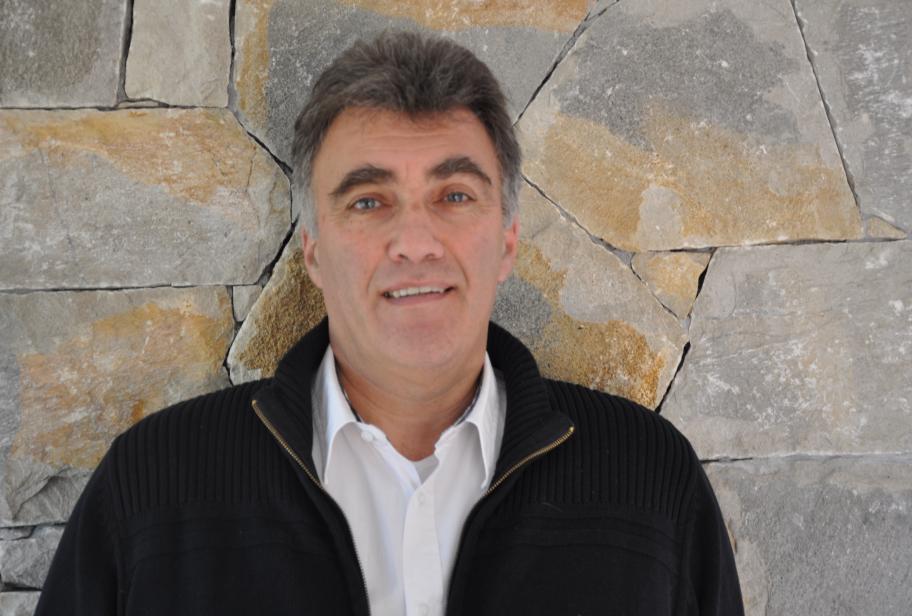 Groupe Pelletier
Le sur-ferraillage des murs béton nous a contraint d'utiliser dès le départ du béton auto-plaçant. La formulation du béton Vicat a de suite été correcte.
Our solutions
Commercial buildings
Technical solutions for all requirements
Office buildings, hospitals, schools, etc.: Vicat concretes meet the requirements of all kinds of commercial buildings. For new-build projects or for renovation, their performance will meet all the conditions of the structures concerned.
image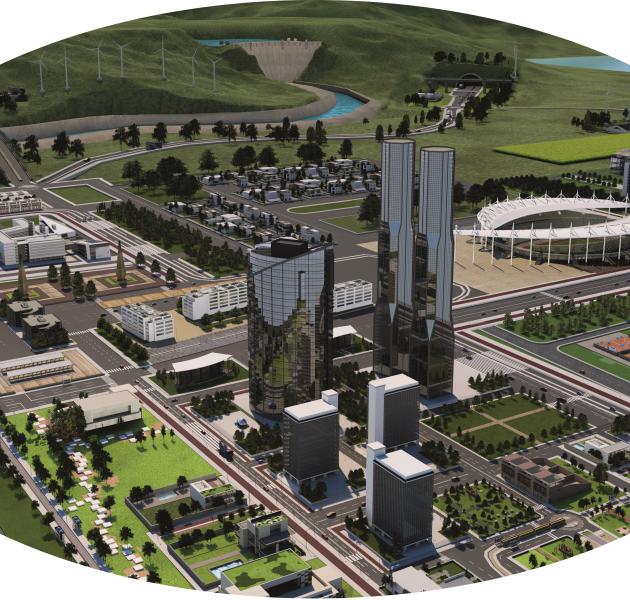 Industrial buildings
Strong, reliable concretes
To build or renovate industrial buildings with the greatest performance and reliability, we offer concretes with very special properties. They are designed with resistance to impact, punching shear, abrasion, etc. in order to last in an industrial environment.
image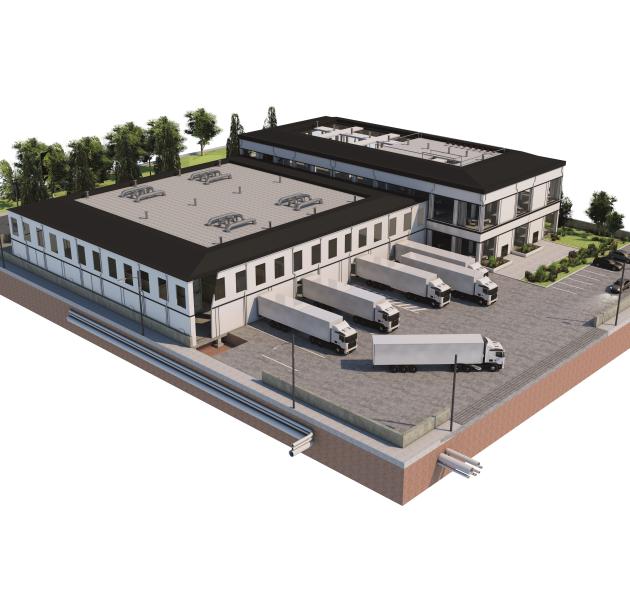 High-rise buildings
Providing support for the most extreme projects
Our range of technical concretes means we can meet every imperative of the most atypical architectural projects. For very tall buildings our fine Vicat concretes provide high levels of mechanical performance and a controlled creep coefficient.
image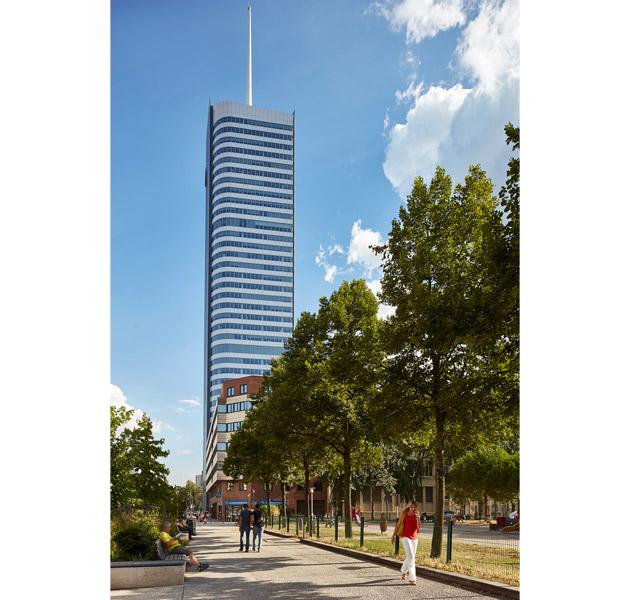 The commercial-building market is going through an upheaval, and has to meet increasingly stringent functional requirements while at the same time complying with environmental standards.
In response to the new demands of commercial buildings, we have developed functionalized concretes that ensure optimum living comfort at work. We also offer special concretes with high levels of performance: high strength, reduced creep, improved durability, freeze-thaw resistance, resistance to deicing salts, etc.