Vicat. Building shared living
At Vicat, we believe in the strength of permanent innovation.
Innovation that, since 1817 and the demystification of artificial cement, has been improving our daily lives.
Innovation that helps build the housing of tomorrow and the roads and tie us together. Innovation that enables bridges, schools, and museums to be built, and thus opens new horizons.
We also believe in respect. Respect by which we safeguard the environment and the future of the generations of today and tomorrow.
But above all, we believe in sharing. Sharing through which we nurture community focus and local immediacy. Sharing that inspires a model of circular economy that benefits us all.
Ambition that drives the men and women of Vicat to invest of themselves with passion to, together, come up with a future that resembles us
Image accroche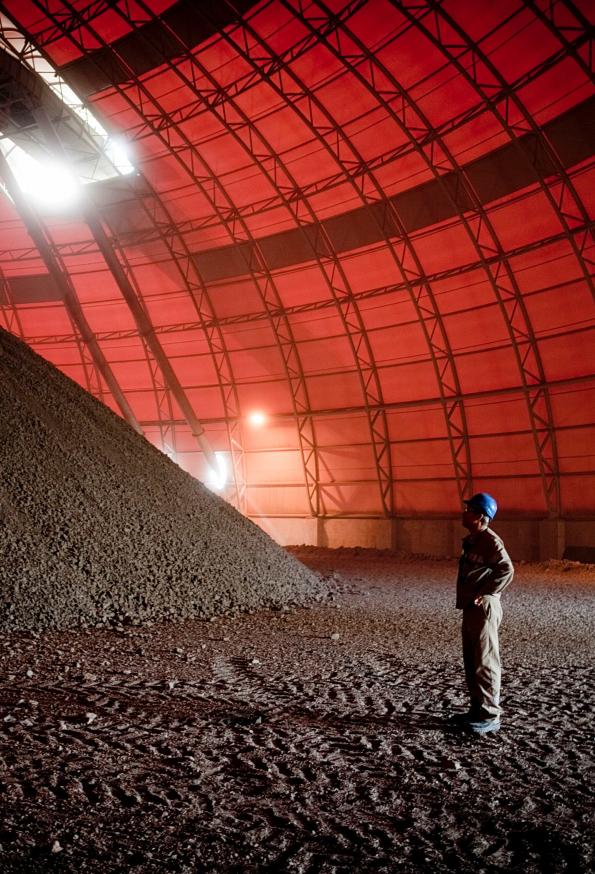 Agence 85
Dates histoire
200 years of innovation
Our story
Vicat is an international group of companies and a French family-run business, one that was founded 165 years ago, after Louis Vicat invented artificial cement in 1817. Rooted in history but reaching to the future, enjoying our independence, we build for the long term. This exceptional heritage is detailed below.
contenu histoire
image premier plan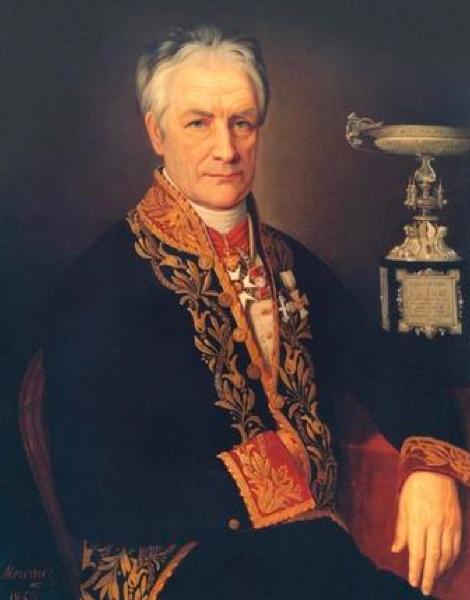 texte
Louis Vicat understands the secret of the hydraulic phenomena at play in cement and lime. He masters the production of artificial cement during construction of Souillac Bridge (southwestern France).
Image de fond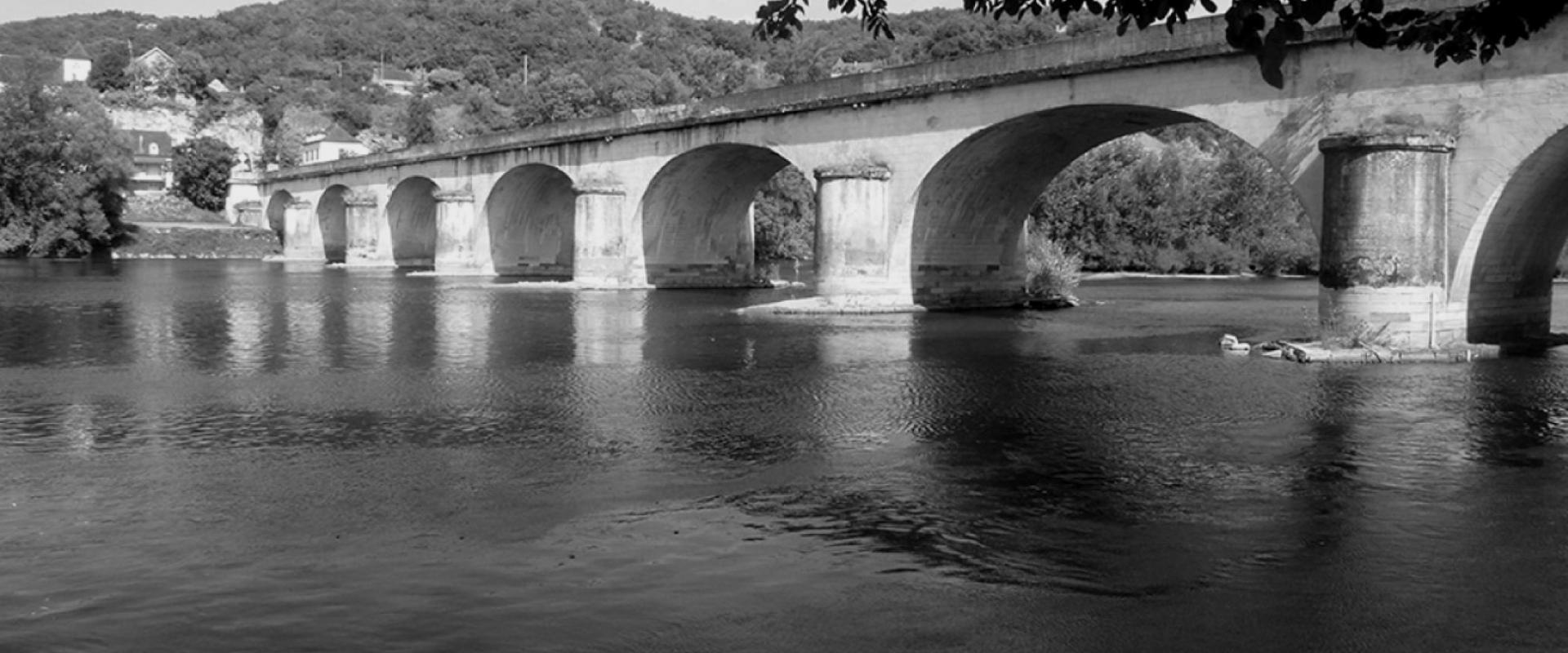 Vicat
image portrait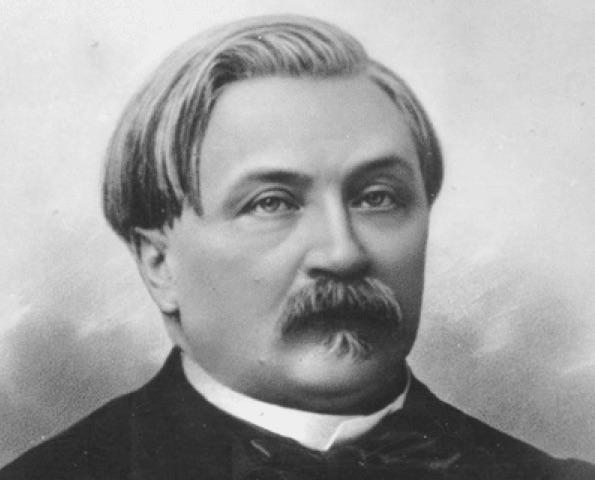 Légende + copyright
Joseph Vicat
texte histoire
Creation of the Genevrey de Vif plant (eastern France) by Joseph, the son of Louis Vicat. The plant uses the dry process known as 'double firing' to produce a very uniform cement of very regular composition.
image fond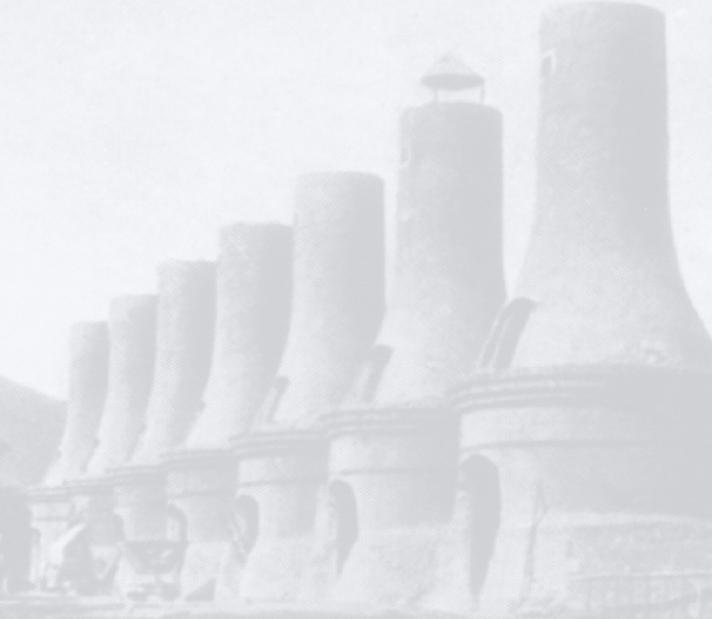 image portrait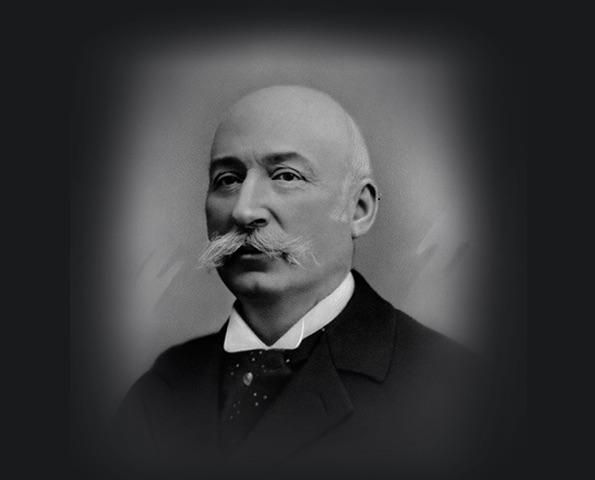 Légende + copyright
La Pèrelle
texte histoire
Construction of the La Pérelle plant in eastern France. It produces Prompt natural quick-setting cement.
image fond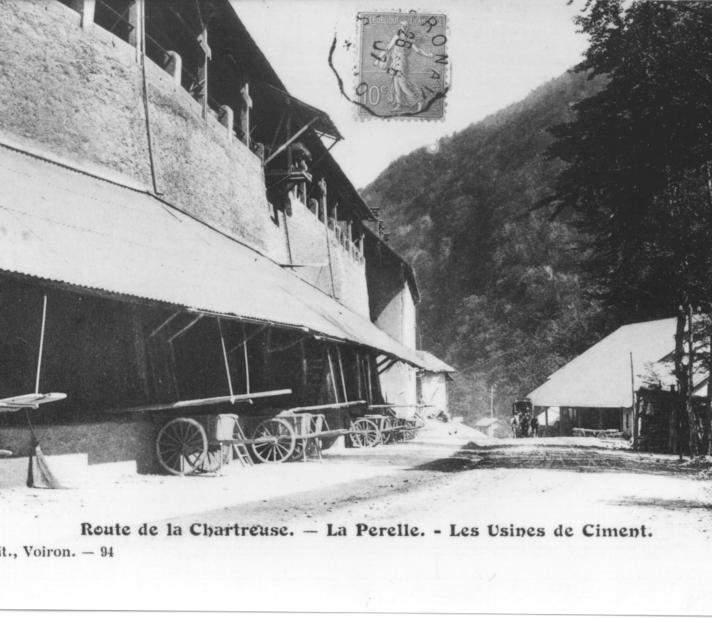 image portrait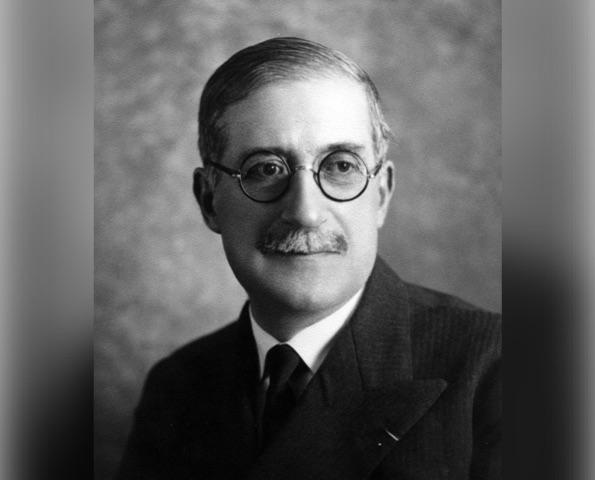 Légende + copyright
Joseph Merceron-Vicat
texte histoire
Construction of the French cement plants of Montalieu (eastern France) and La Grave de Peille (southern France) by Joseph Merceron-Vicat, Joseph Vicat's grandson.
image fond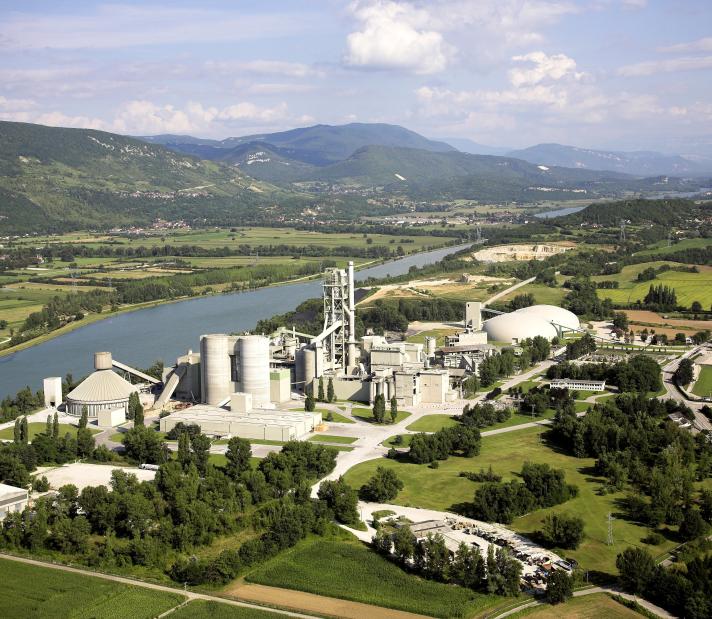 image portrait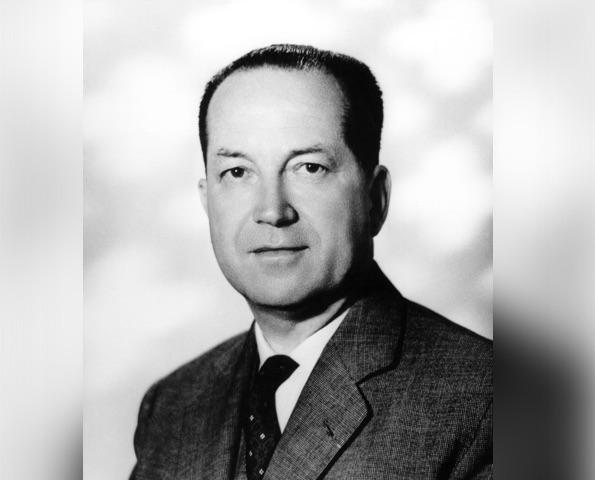 Légende + copyright
André Merceron-Vicat
texte histoire
André Merceron-Vicat implements a program of modernization and capacity increases for Vicat cement plants as a result of concentration of the French cement industry. Construction of the Créchy plant (central France) and acquisition of plants throughout the country: Saint Égrève, Chambéry, Voreppe, Peille, Pont à Vendin, and Xeuilley
image fond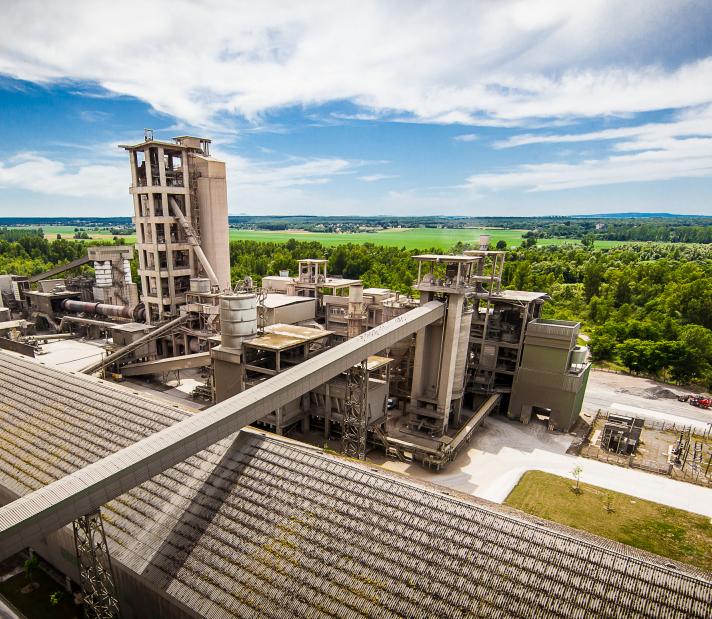 image portrait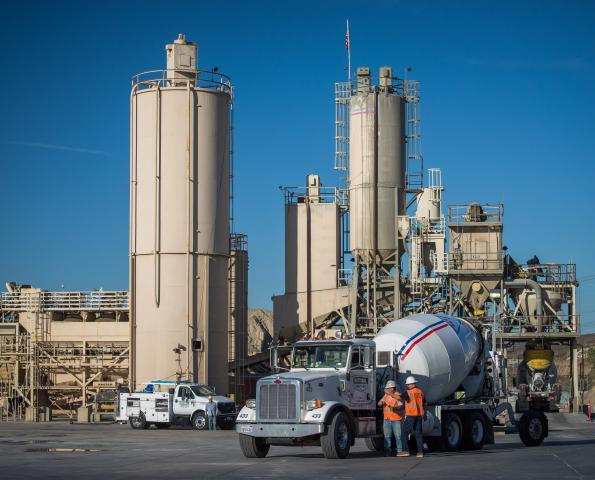 texte histoire
International expansion of the Group, with the acquisition of two cement plants in the United States: Ragland plant in Alabama in 1974, and Lebec plant in California in 1987
image fond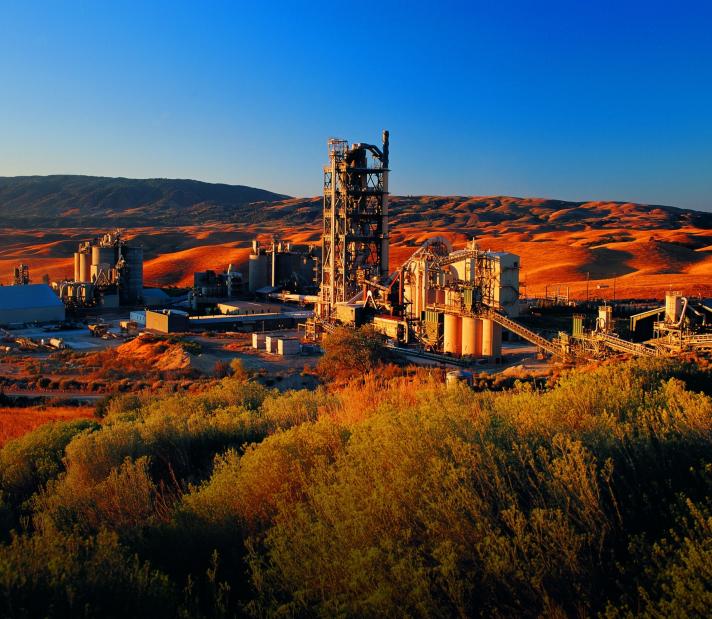 image portrait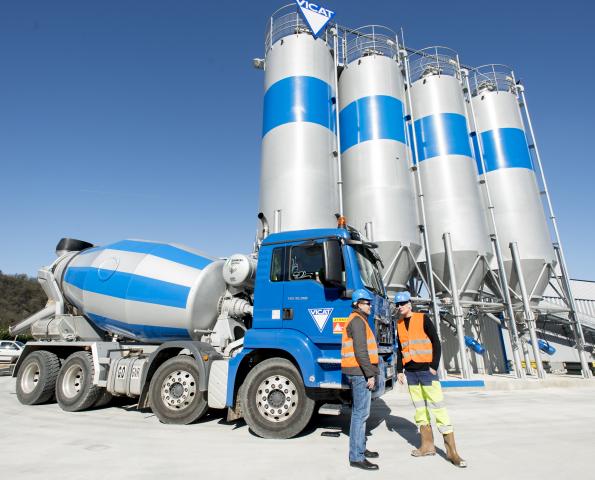 texte histoire
Development of the ready-mixed concrete and aggregate businesses in France, together with other products and services such as logistics and finishing products for the building industry. The Group embarks on vertical integration of its activity and gradually forges a network across a number of French regions. Acquisition of road transport company SATM (Société Auxiliaire de Transport et de Matériel) and two companies specialized in wall coatings, mortars, adhesives and mastics that are merged to create VPI (Vicat Produits Industriels).
image fond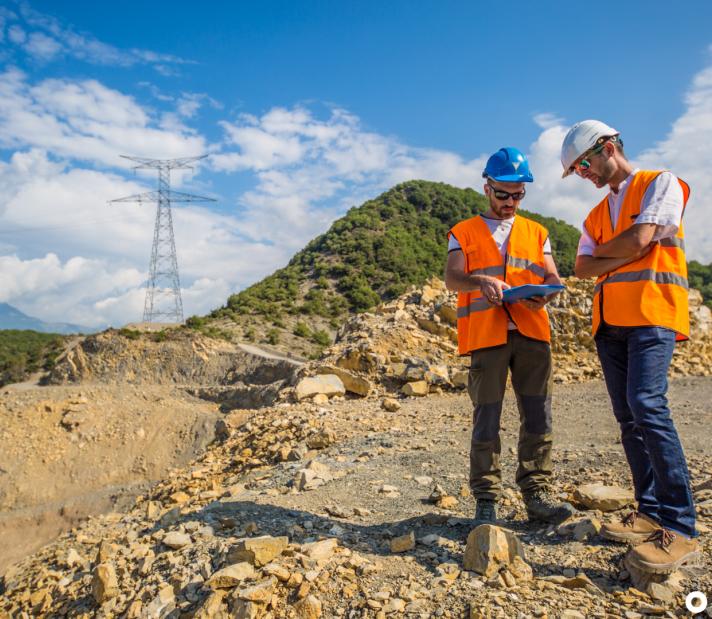 image portrait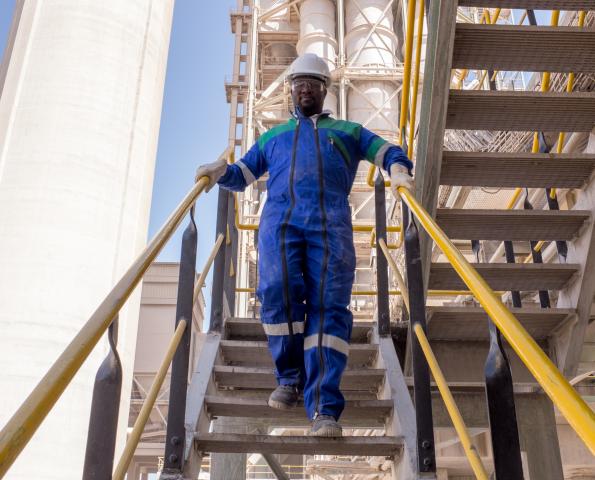 Légende + copyright
Cimenterie Sococim - Sénégal
texte histoire
Further international development through acquisitions:
1991 – Turquey : Konya Çimento
1994 – Turquey : Baştaş Çimento
1999 – Senegal : Sococim Industries
2001 – Switzerland : Vigier
2003 – Egypt : Sinaï Cement Compagny
2003 – Italia : Cementi Centro Sud
2004 – Mali : Ciments et Matériaux du Mali
2007 – Kazakhstan : Jambyl Cement
2008 – India : Kalburgi Cement
2008 – Mauritania : BSA Ciment
2010 – India : Bharathi Cement
2019 – Brazil : Ciplan
image fond