Investment boosts production capacity at Planaz quarry, France
2 May 2019
The Planaz aggregate quarry has invested in new high-performance plant to boost its production capacity. We have thus strengthened our position on the market in the Annecy region, and are now also able to market our products in the Saint Julien en Genevois region.
Located near the town of Desingy in Upper Savoy, our Planaz aggregate quarry is booming. Investment in our facilities there means a new pit-run aggregate processing plant is now operational. It handles 350 tonnes of as-dug aggregate per hour, and recycles all the process water.
This investment allows us to boost the site's production capacity while at the same time improving the quality of the sand we produce. Deliveries to construction sites are now made directly from our quarry, without reloading.
While strengthening our position on the Annecy market, we can also deliver our products to the Saint Julien en Genevois area.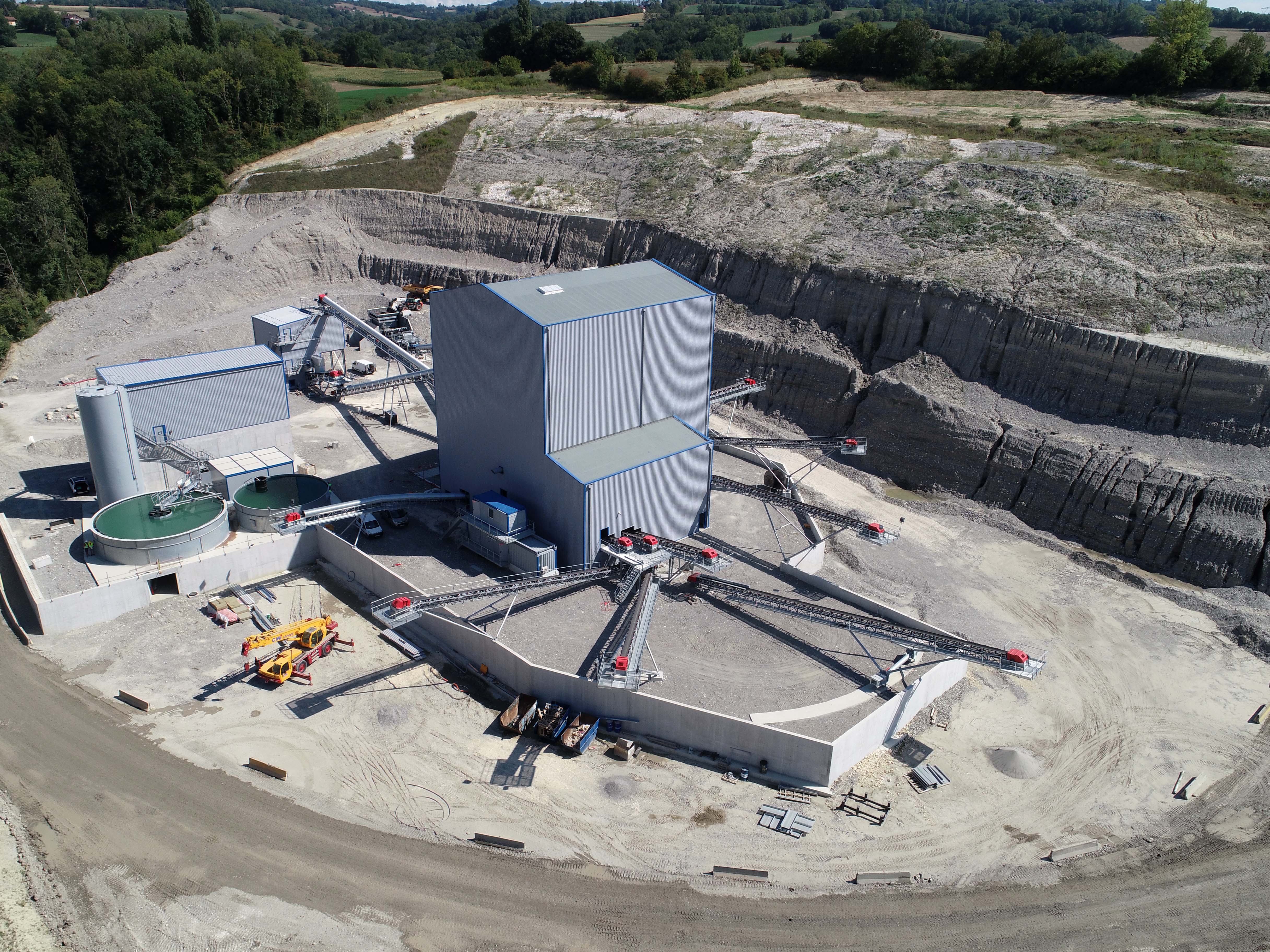 Carrière Vicat